This just in: Twitter remains an absolutely terrific way to spark interest and dialogue around key policy issues.
Here in California, we helped clean energy supporters use Twitter to help fend off 2014 oil industry attacks on the state's landmark climate law, AB 32. After we began circulating model Tweets using the #AB32 hashtag, we noticed a dramatic uptick in activity, especially around key campaign milestones. Sending out sample tweets to allies daily, or even a few times a week, can promote message consistency and get your voice heard by elected officials and reporters. And in this case, it worked. On January 1, 2015, the oil industry begrudgingly began complying with AB 32, after a massive and costly last-ditch effort to seek a special exemption. Twitter was one key part of this successful campaign.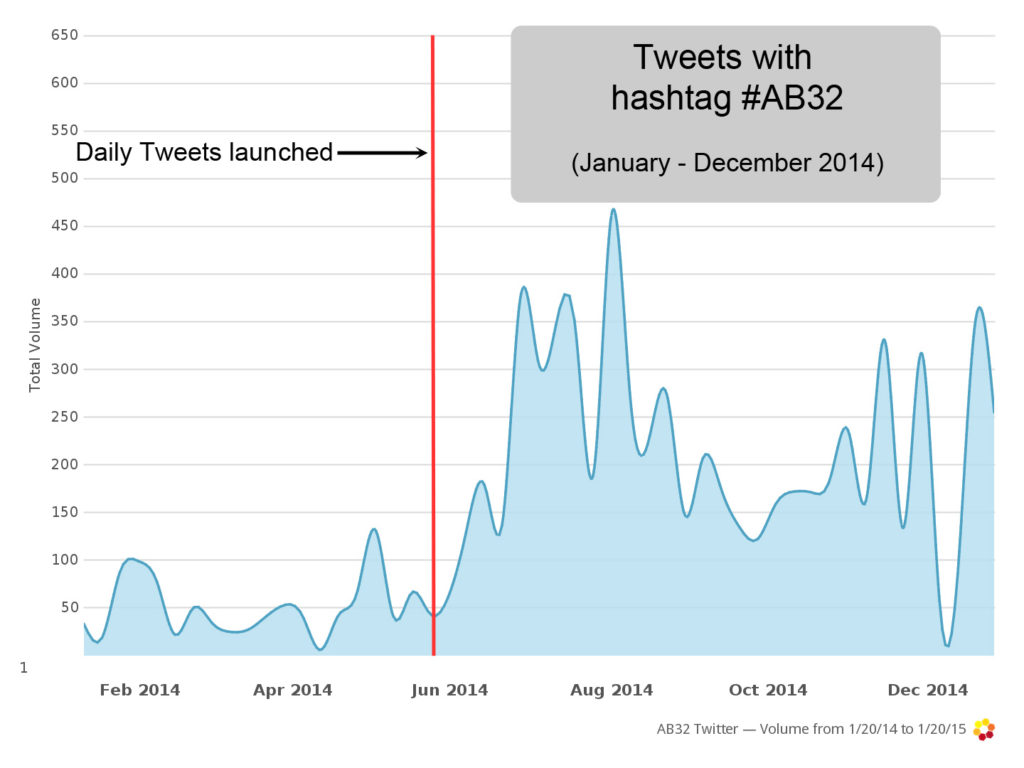 Lo and behold, a similar thing happened in August 2014 we helped the Charge Ahead California campaign organize a Twitter blitz to promote electric vehicles in California. Traffic spiked sharply on the #ChargeAhead Twitter hashtag, thanks to tweets from key partners and allies in the Charge Ahead campaign. In September, Governor Jerry Brown signed the Charge Ahead California bill into law, creating new EV ownership opportunities for low- and middle-income buyers and putting the state on a path to a million EVs. Twitter was no by means the only thing that made this happen, but projecting favorable messages as these matters were being discussed in the legislature helped create momentum and enthusiasm for action.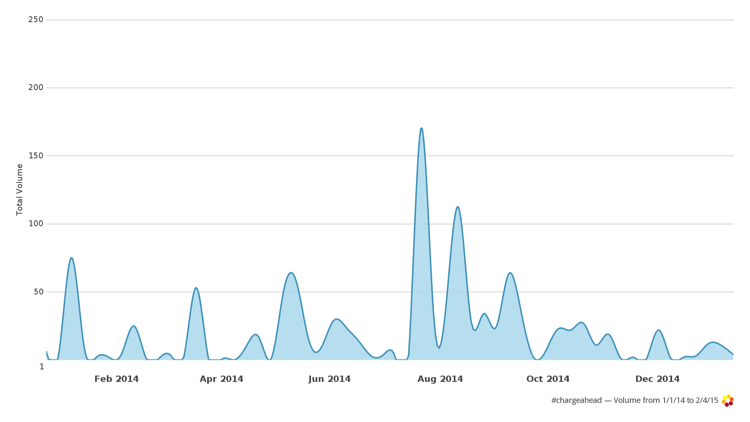 These two examples hopefully illustrate my point that Twitter is, in fact, excellent. Did you catch this recent article about how Twitter and Facebook are great at breaking through the noise ("the noise" = email overload) when it comes to catching the attention of Congressional lawmakers? Apparently, Capitol Hill staffers view social media posts as more "authentic" than email.
Makes sense, when you think about. If you were an elected official, which would you rather read: a one-line tweet, or an email that goes on…indefinitely? Recently, hashtags have handily made the leap from Twitter straight to the mouths of policymakers. The #BlackLivesMatter hashtag is an obvious example.
As you can see, organizing a social media blitz is one wonderful way to ensure the right decision-makers notice you at the right time. Especially when drafting multiple tweets at once, use our handy Tweet Writer Counter, created by Resource Media's Gregory Heller, to make sure your tweets don't exceed the dreaded 140-character limit (by the way, you should actually try to keep them around 100 characters). The Twitter tool even accounts for shortened link URLS, and image URIs. It is particularly useful when brainstorming and workshopping tweets with your colleagues. This tool has been widely used for campaigns on polluted runoff, farm policy, mining, and more. Don't waste any time in adding it to your social media arsenal.
Hopefully, all of this has you thinking: how can I use Twitter to amplify my campaigns and cut through all the noise?