I'm sure you've heard it: a thrumming buzz coming from the vicinity of your nearest Resource Media office. But do you know the source of the excitement?
Wonder no longer!
A trio of talented new staffers have joined the Resource Media ranks recently, and we've been so preoccupied with the value they've added to our team that we nearly forgot to let everyone know.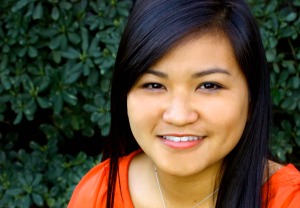 Sarah Shimazaki is our new San Francisco Program Assistant. She joins us from UC San Diego, where she studied Environmental Systems while cultivating her passions for food justice and the great outdoors. Sarah began her Resource Media career as a temp, and quickly won everyone over with her intelligence, appetite for learning and knowledge of the Bay Area's farmers markets.
Marcela Gara is Resource Media's new Digital Campaign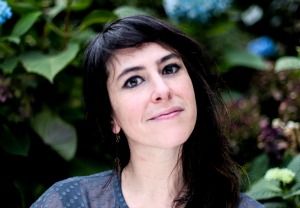 Coordinator.
Marcela has a background in video storytelling and digital communications, including a recent stint collaborating with Maura O'Neill, the Former Chief of Innovation for USAID. She works in the Seattle office.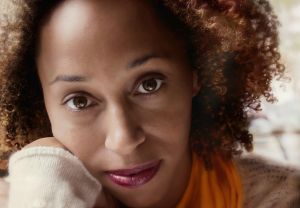 Natasha Marin has come on board as Resource Media's first Community Outreach Coordinator.
Her background crisscrosses the intersections of art, community building and technology. Natasha brings her social media, community engagement and facilitation skills to the Seattle office.
Sarah, Marcela and Natasha have already made themselves indispensable members of our team. We are sure you'll enjoy working with them as much as we do!